Professional Comprehensive Security Solutions
Solutions You Can Rely On
Fire watch and construction guard Solutions
Dispensary Armed Security Guard
Metro Protective Services has proven to be one of the fastest growing security companies in the Detroit Metropolitan and surrounding area. Our reputation for excellence and customer satisfaction is known throughout the state. Our company prides itself on providing our clients with a quality service that they can rely on at an affordable rate. As we are still a growing company, we will not lose focus on our goal of "Client Satisfaction". The protection of your assets and investments is a major concern of yours and of Metro Protective Services (MPS). To help provide protection for you, your employees, your assets, and your investments, MPS is here, ready, willing and able to help you. Throughout our process, YOU are an integral part of the initial planning and execution. Our services meet the needs of commercial, residential, personal and industrial clients. Metro Protective Services is a diverse, multi-faceted security company. We have over forty years of experience in the various aspects and applications of property protection and personal security.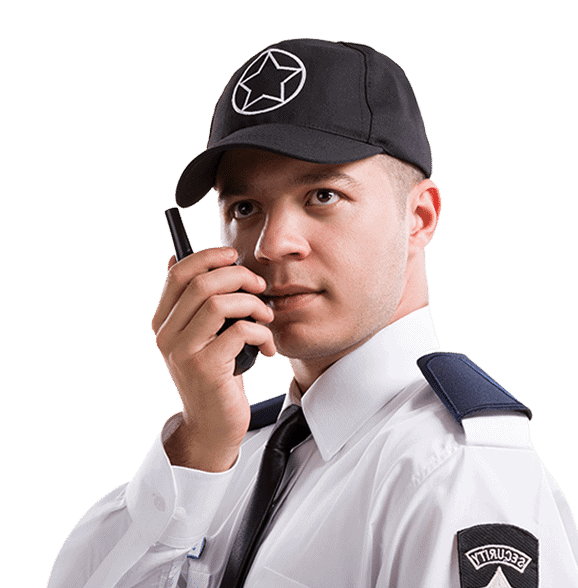 If you have any query please feel free to contact us
OUR SERVICES
You will receive our pledge to assign one or more of our highly trained officers to your home. These security specialist will provide you with a sense of protection whether you are home or away. Our officers adhere to a strict "Confidentiality" policy so that your security is never compromised.